Truck & Plant Maintenance​
BDS Offer a 24-hour repair and breakdown service, with field maintenance teams available for on-site and roadside support based from our Bundaberg workshop.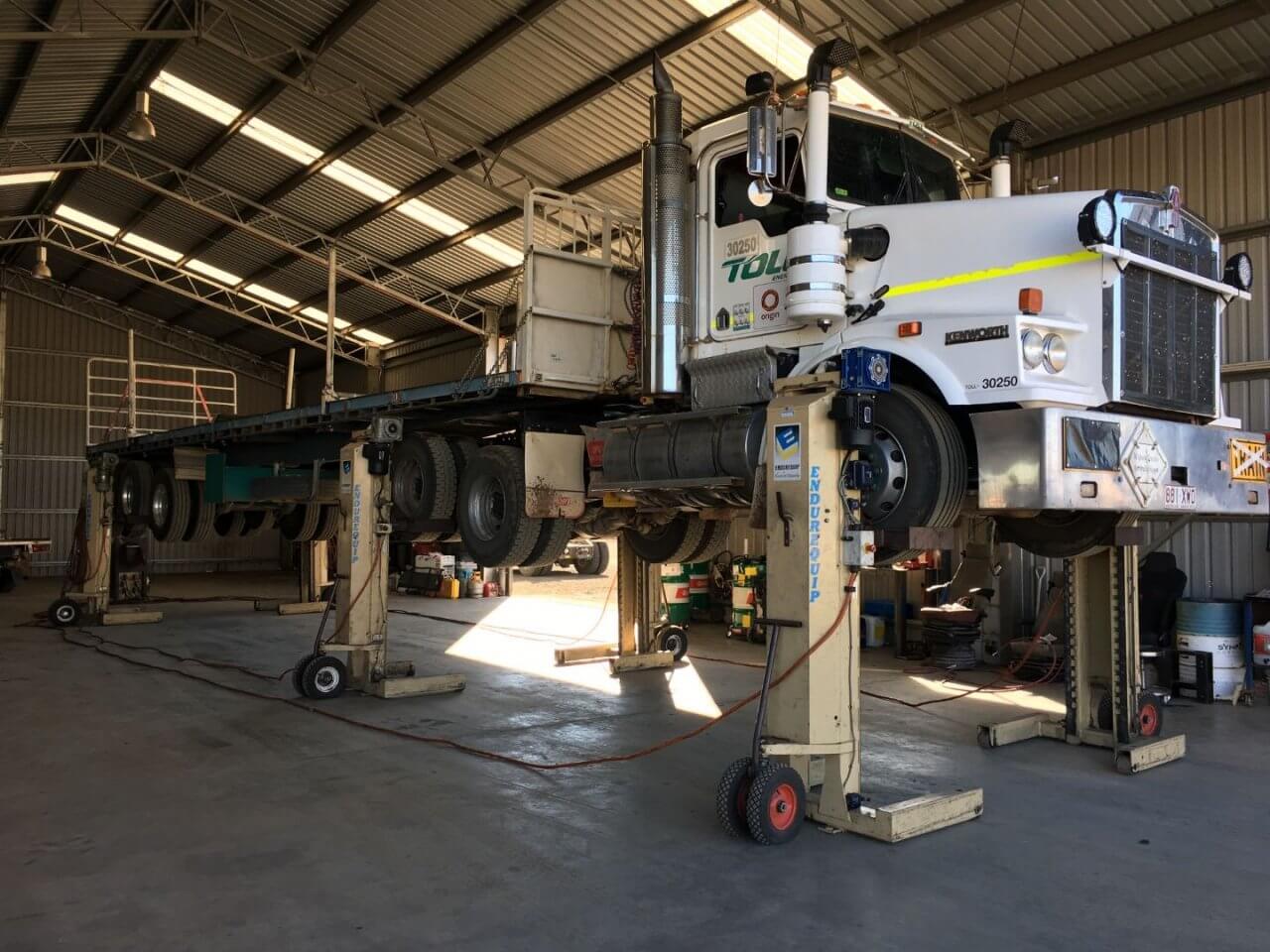 BDS Mechanical a specialist equipment maintenance provider supplying quality maintenance services to the key industry sectors throughout Queensland. These include:
Mining
Construction
Road transport
Process
CSG industries
BDS Mecahnical is an established privately owned company based in Bundaberg QLD the company's key focus is on developing long term relationships with clients through the delivery of quality projects and an adaptable attitude and culture.
BDS Mechanical extensive employee experience and knowledge gained through selective recruitment and internal development, as a result, the company has the capacity and ability to offer complete maintenance packages to the resource sector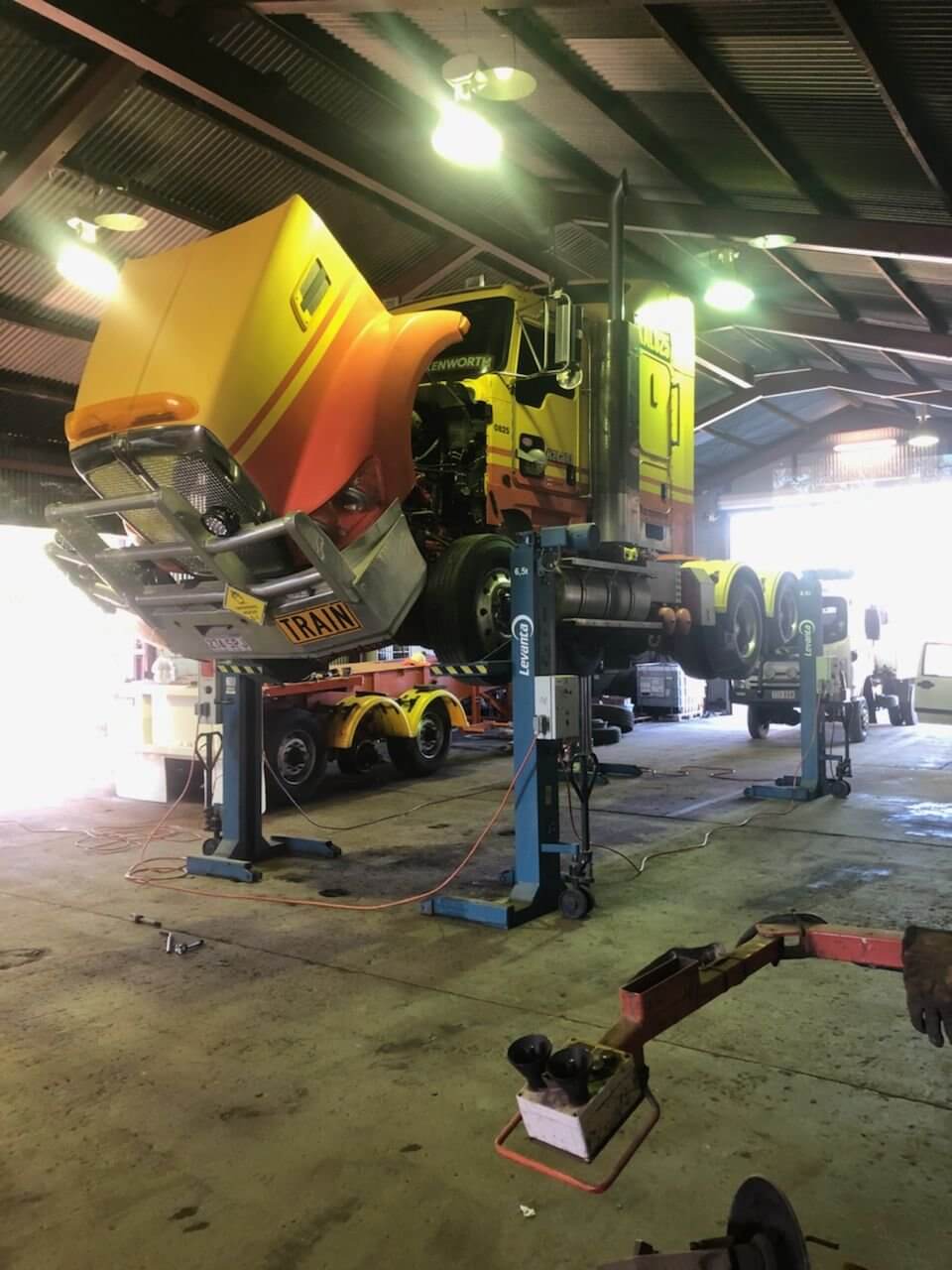 BDS Mecahnical is focused through numerous core capabilities extending to all makes and models of vehicles, plant and equipment.
We offer a very wide range of diagnostics which includes CAT SIS, CAT ET, G-SCAN(which covers most lv's and Isuzu), DETROIT, SCANIA, ALLISON, EATON and others for most machinery brands that normally would involve having to call the dealer.
Supported manufacturers include: 
Scania
Western Star
Iveco
Kenworth
Mack
Volvo
Isuzu
Mercedes
Freightliner
Man
DAF
Hino
Mitsubishi/Fuso
Engine work for:
CAT
Detroit Cummins
all European Engines
Allison
Eaton Transmissions
Heavy plant and machinery:
CAT
Hitachi
John
Komatsu
Case
JCB
Vermeer
Trencor
Barber Greene
Ditch Witch
Tesmec
Wolfe,
Forklifts
Clark
Yale
Toyota
Crown
Hyster 
Working with, Transport, Agriculture, Construction Oil & Gas, Earth Moving and Heavy Haulage Industries can be potentially hazardous and requires expert knowledge and experience at BDS Mechanical, we are committed to never losing sight of the need to work safely.